You can get trained to lead and design ministries
You can develop your leadership and ministry skills when you earn your Master of Arts in Global Ministry Design from Moody Theological Seminary. Whether you take classes on our Chicago or Plymouth, Michigan campuses or online, you'll take classes designed by global studies ministry leaders and get professional development training. Combine theology and hermeneutics as you study. Design and implement a globally-minded ministry process together with other students from all over the world.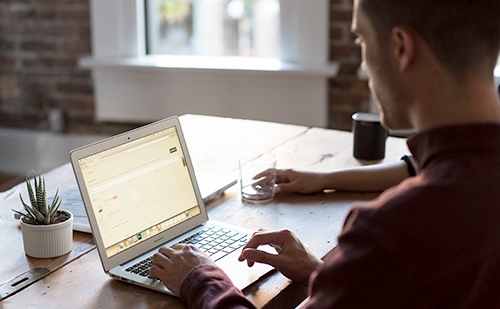 How you'll benefit from the Global Ministry Design program
As you study, you'll:
Learn to serve the church
Design and implement a global studies ministry system
Apply theological and hermeneutical principles to leadership
Integrate your faith with your work
Prepare to lead in your current or future position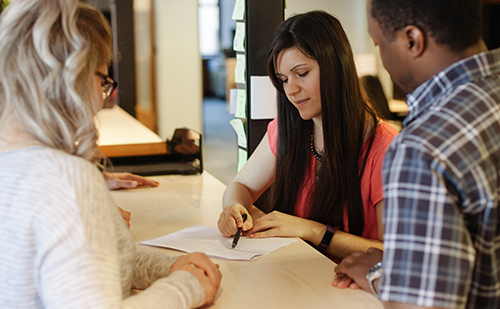 After you graduate with your MA in Global Ministry Design
You'll be equipped to design and lead in a global ministry position. You can begin or participate in a vocational ministry or continue with the organization you serve with during your studies. Pursue further graduate studies and use your degree wherever God takes you.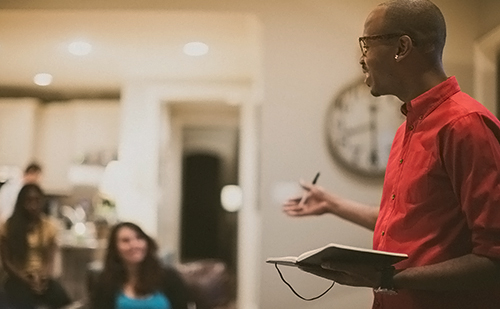 Meet Your Global Ministry Design Professors
As a student on Moody's global campus, you get more than a Bible education. You'll study with professors who have years of practical and academic experience such as Dr. Andrew Beaty. Your faculty mentors will help you develop your own ministry focus as you learn to apply God's Word faithfully to everyday life.
Financial Aid
A Moody seminary education is easier than ever to afford at $475 per credit hour (price subject to change per academic year). Our scholarships and payment plans help you even more by defraying the cost of tuition and spreading out your financial obligations over time. You may also qualify for a Federal Loan.