Certificate in Ministry Leadership
The Certificate in Ministry Leadership is a 24 credit hour program that equips you to lead in church and other ministry contexts around the world. You'll gain an understanding of theology and biblical interpretation, as you receive practical training. Apply new leadership skills and principles to your ministry and everyday life.
You'll learn to articulate biblical and theological foundations, as you assess cultural ministry settings and challenges. The Certificate in Ministry Leadership is a supplemental program for those who wish to gain greater effectiveness in ministry service. All courses in the certificate may apply to a Moody Bible Institute Online Associate or Bachelor's degree.
Courses
Click here to download the CML Program Plan.
FALL SEMESTER
ED 1111 Foundations of Biblical Leadership
3
BI 2201 Interpreting Scripture
3
BI 2230 Bible Introduction
3
Total:
9
SPRING SEMESTER
ED 3309 Principles of Leadership
3
TH 1110 The Church and its Doctrines
3
ED 4424 Practices of Leadership
3
PS 4463 Cultural Dynamics of Congregational Ministry
3
Total:
12
SUMMER
ED 3315 Capstone: Impacting Sustainable Change
3
Total:
3

TOTAL

24

Note: Adjustments may be made as needed based on course availablilty, prerequisite courses, and transfer credits.
Endorsements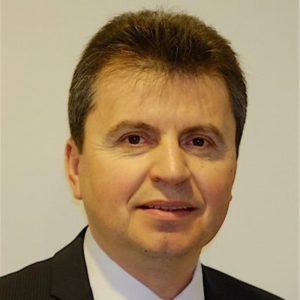 "If you are ready to go further in your spiritual and ministry formation, from your own place, at your own pace, come into this program and become a better servant of God."
— Sorin Sabou, PhD, President of Romanian Baptist Association for US and Canada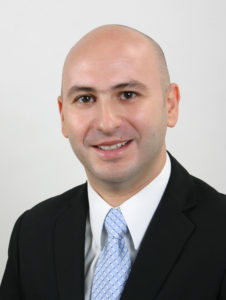 "Learning fundamental biblical disciplines, having the support of professors who have vast experience in the academic world and in churchministry, as well as excellent interaction with other students, are just a few of the benefits of enrolling in this program."
— Adrian Neiconi, PhD, Pastor Metropolitan Baptist Church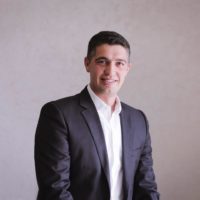 "Leading in the church and para-church context is no longer an easy task. This certificate is for both the theologically trained and the lay person who desires to strengthen their gift, talent, and desire to serve God and their church through a contextualized and practically designed certificate."
— Vlad Criznic, Director RZIM Romania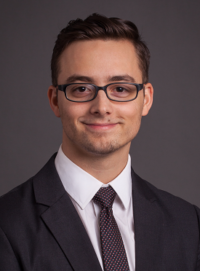 "This program includes a hand-picked selection of courses specifically chosen to meet the the current and urgent needs of the Church, and it will give students access to a global network of professors and colleagues who will be their guides and partners throughout the year."
— Justin Ciurdar, Staff Electrical Engineer at Burns & McDonnell