Learn to serve people in any city around the world
When you earn your Bachelor of Arts in Urban Ministries from Moody Bible Institute, you learn how to serve in an urban context. You'll live in downtown Chicago and immediately put into practice what you're learning in the classroom. Discover the effects that culture, ethnicity, and poverty have on urban life and ministry. You can prepare for urban ministry while you serve in an urban setting.

Join an Urban Cohort with other students in one of Chicago's under-resourced cross-cultural neighborhoods. You'll partner with the local churches and ministries, as you prepare for future life and ministry.
Your Urban Ministries Studies
As you study, you'll:
Understand the dynamics of city life
Learn and articulate a biblical basis for an urban ministry that won't cause burnout
Discover principles for effective, long-term urban ministry
Explore all the options for urban ministries, including church planting, community development, child and youth ministry, social work, and homeless ministry
Put what you learn into practice during your PCM and internship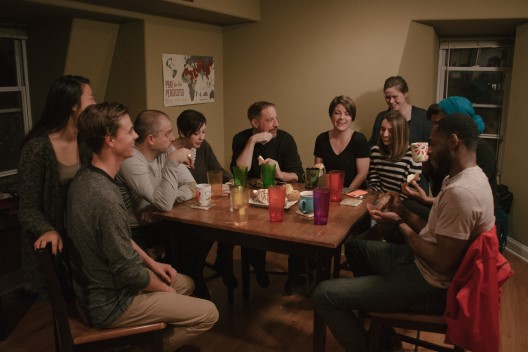 Jobs you can get with an Urban Ministries degree
When you graduate with a BA in Urban Ministries you'll have the practical skills necessary for a wide variety of jobs. You can:
Serve as a missionary in any city
Instruct in community development
Work in a homeless ministry
Help as a relief worker
Work in a Christian organization or church
Minister to inner city youth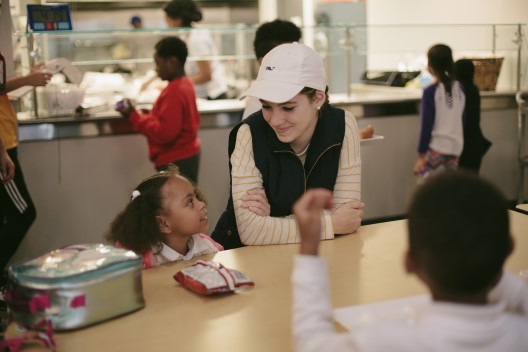 Financial Aid
Every class in your degree is paid for by the Chicago Tuition Grant, so tuition is worry-free. Every Chicago undergraduate student is awarded this grant, worth up to $10,000 a year. You're only responsible to pay the remaining amount for room and board, fees, and costs—making a Moody degree the best value in Christian education. Find out how to defray the remaining costs with scholarships, grants, student loans, student employment, and veterans benefits.