Moody Alumna Receives Film Festival Award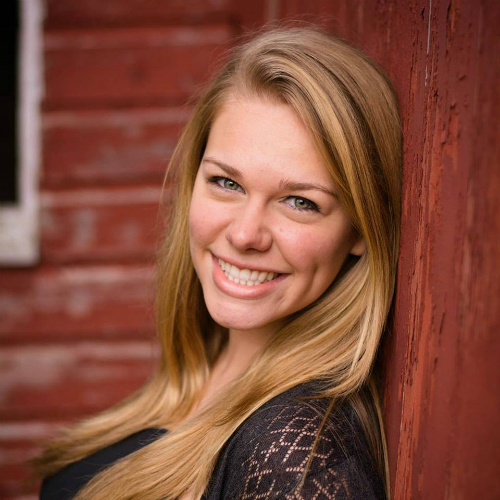 Moody alumna, Kayla Dutton '16, recently received honors at the Chicago Shorts Film Festival.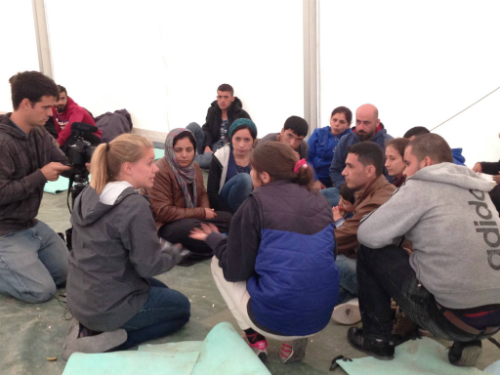 In September 2015 Kayla spent four days on the Greek island of Lesvos, documenting the plight of refugees as part of a directed study for her major. The resulting project, her 7-minute documentary, Journey of a Refugee, recently won second place at the Chicago Shorts Film Festival. It was also selected to be shown at CineYouth in Chicago among a group of films by young female filmmakers.
Kayla got the idea for the video last August after her missionary parents called with the news that thousands of refugees were pouring onto the islands closest to Turkey every day.
Steve and Karen Dutton, also Moody graduates, had been in Greece over the Summer working with Hellenic Ministries. Kayla longed to return and use her media training to record the refugees' stories.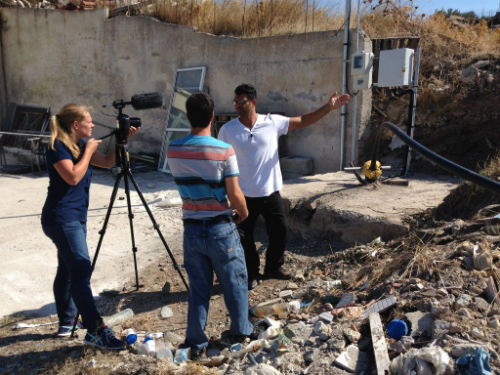 Kayla developed an interest in photography as a teenager while watching her dad, "the techy person in the family." When her family moved to the United States her senior year of high school, she spent three days visiting Moody and knew she wanted to attend. Kayla majored in communications and graduated from Moody in May. She plans to be a multimedia missionary journalist.
Click here to watch Kayla's documentary
- Anna Lanier, Web Content Specialist